Will Vazquez
director/cinematographer
Will Vazquez is an award-winning filmmaker who began his career as a fashion and beauty photographer. By age 22, his work had appeared in Vogue, Elle, Harper's Bazaar and he had become one of the youngest photographers to shoot for Playboy Magazine.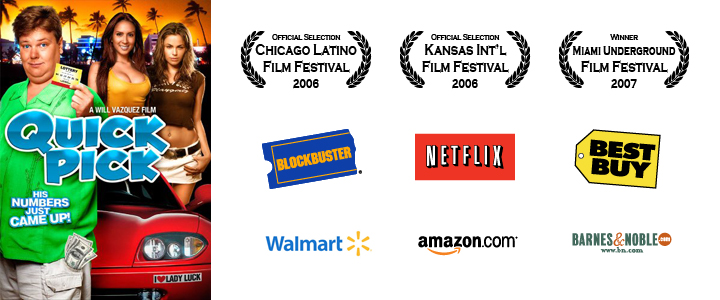 After turning his focus to filmmaking, in 2005, Will Vazquez made his feature film directorial debut with the comedy "Quick Pick", which made its world premiere at the Chicago Latino Film Festival. The film then went on to open the Kansas International Film Festival and won best feature length picture at the Miami Underground Film Festival. "Quick Pick" is currently available on DVD at Netflix, Walmart, Amazon and more.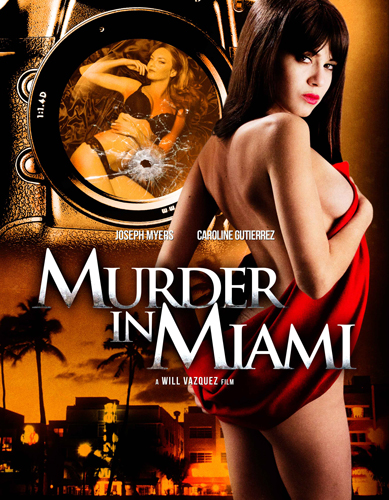 Will's latest feature film, "Murder in Miami", a Suspense/Thriller about a young fashion photographer wrongly accused of murder, is available in Redbox, Amazon, iTunes, VUDU and many many more.