Rocketfuel Films is an independent motion picture and television production company and a creator of content spanning existing and emerging media and platforms. Rocketfuel Films nurtures projects from their original concepts and script development to the production and final post-production stages. The company creates award-winning commercials and produces motion pictures with engaging stories and universal themes.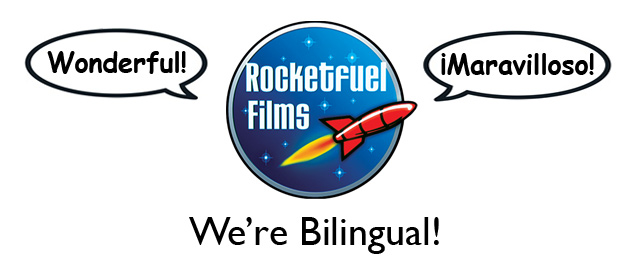 We're bilingual. Rocketfuel Films can produce 100% bilingual videos, in both English and Spanish languages, thus saving clients tons of dough by being able to tackle both versions during the same shoot.

We Shoot and Edit. At Rocketfuel Films, we can shoot, color grade, and edit all under one roof. However, if you have a particular editor that you prefer to work with, or a post-production facility that you have in mind, we can hand deliver the pristine footage to meet any type of specs.